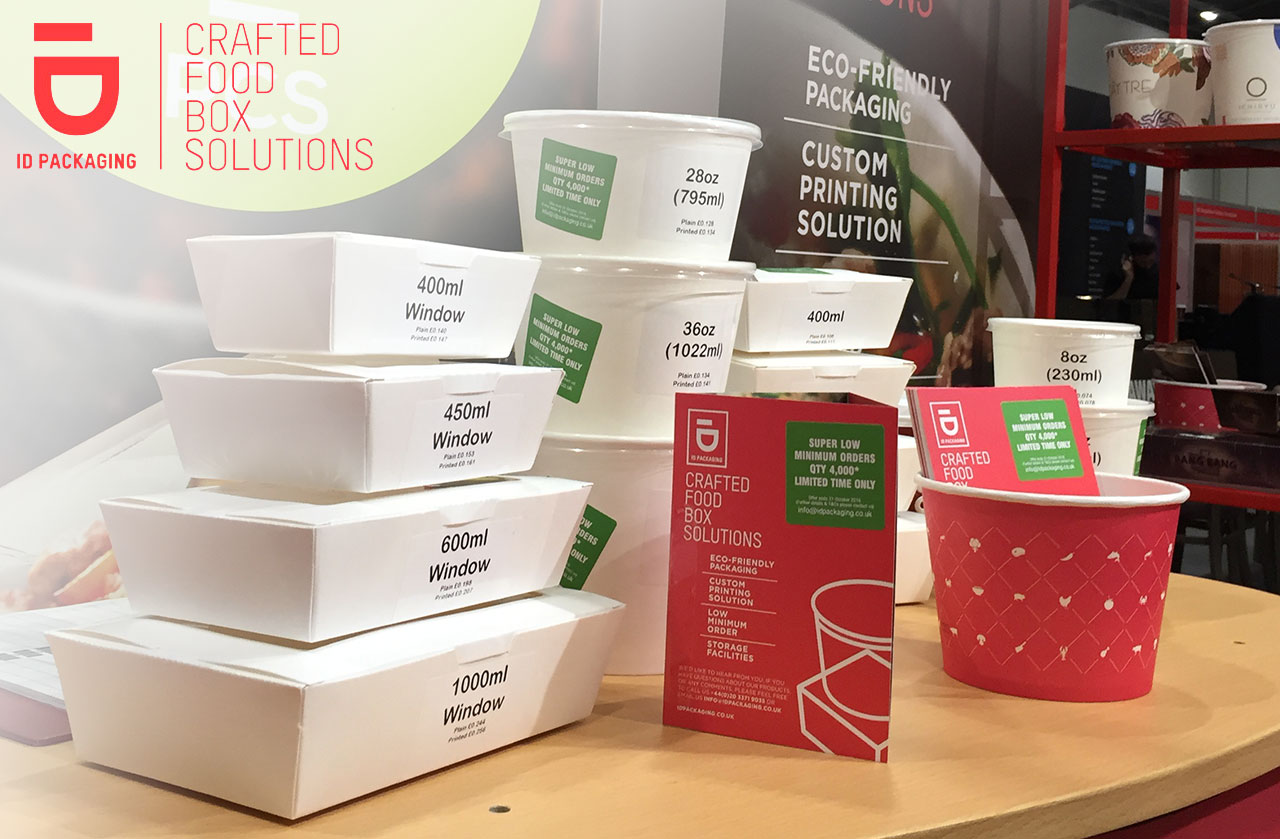 26 Oct

Brand Identity Works

What's your brand identity? If you can't answer the question in less than five words, you could be doing it all wrong. People think that branding is for the big-players, the multi-national companies with thousands to splurge on marketing consultancy and audience testing. Wrong. Even the smallest businesses out there can make room for branding and it doesn't have to be hard. Just like the answer to our first question, the simpler the better.

Okay, time for the free masterclass. If your enterprise specialises in tasty chicken with a zingy flavour edge, you can distill your identity down easily with punchy, brief wording. Example: fiery food, fast. Not too difficult, is it? This is just a starting point and the aim with branding is to get the idea of those three words into the media your customers will come into contact with – think shop front signage, carrier bags, online web banners and packaging. Maybe you'll convey it all with pillar-box red containers, a chili-pepper on wheels driving up a storm across a streak of yellow race track being chased by a chicken. Okay, so it's a little out there but hey, who wouldn't remember a wannabe Michael Shumacher chili? The point is, the colours, the graphics and the concept all shout out what the brand is about; chicken products with plenty of heat delivered in no time.

Making use of all the materials at your disposal to get your brand identity out there is key to success. If you're up against another takeout joint just around the corner or restaurant opposite, then having packaging that stands out but also ties in with your signage and online presence will give you an obvious professional edge. It'll also stick in your customer's mind – each time they reach into the bowl they'll be reminded of just who made the meal they're tucking in to. If you're currently dumping your dishes into plain packaging, then get creative and start by calling us to see how a custom design can really make your product sing. All of our dyes are food safe so there's no need to worry about health and safety and we're experts when it comes to branding ideas to get you thinking.

It's clear that the stronger your business identity, the more success you'll have. It's not just about having shiny-looking marketing material, it's about what you can offer being at the forefront of the customer's mind when they're making a buying decision. What your customers walk away with in their hand and whether or not it's branded is hugely important for securing future business so get your thinking cap on, decide on your design and get ordering.