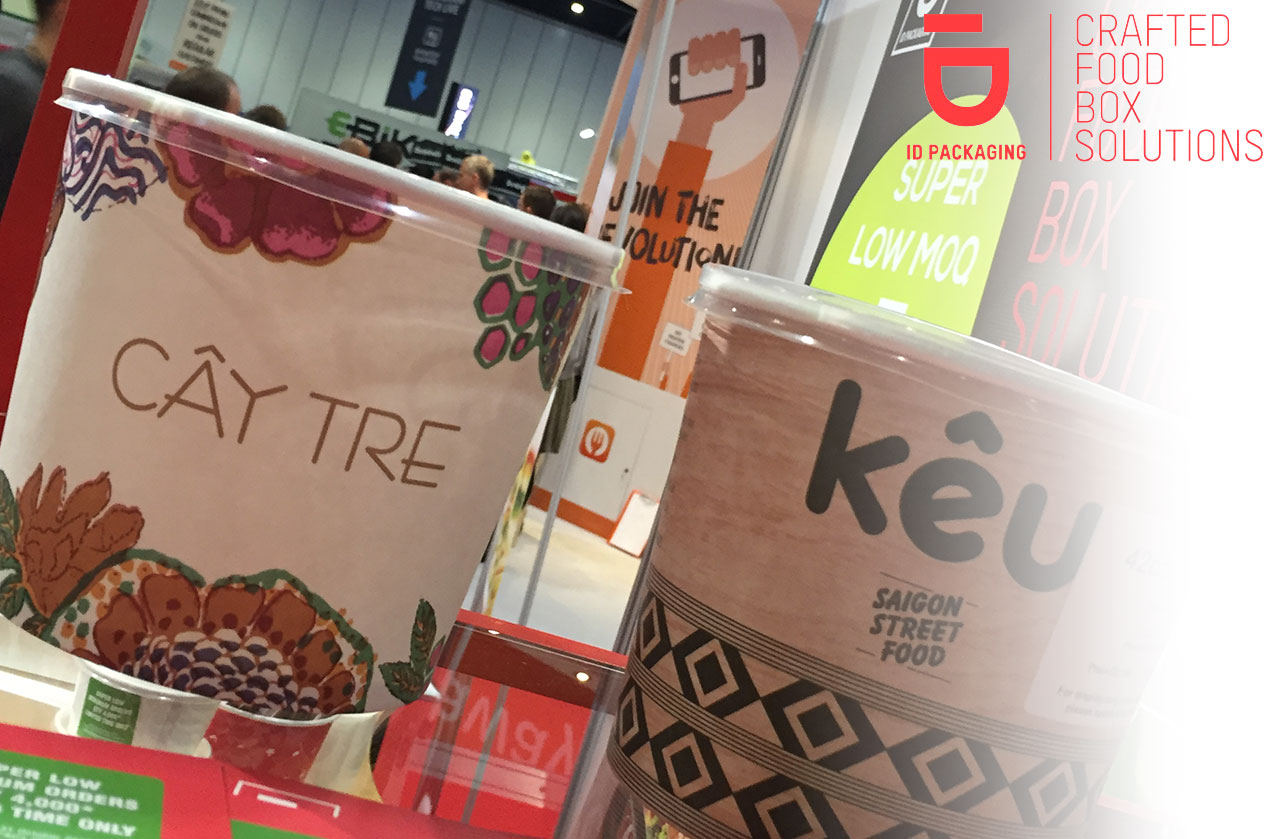 18 Oct

Branded A Success!

Branding is everything. Your product could be truly top-notch, the best of the bunch, winner by a country-mile… but without branding, who's going to know about it? Without it being your business that's associated with the tastiest food or the best buys, then all of your hard work could go to waste.

The most successful companies out there have a clear brand identity and no, that doesn't just mean getting a logo put together by a graphic design student. Branding should be a labour of love – sure, it can be hard work to think creatively if it's not your strongest suit but putting in the hours will be well worth it when you've got a marketable identity to be proud of. Done well, it extends way beyond the basics. We're talking brand colours across social media, web and mobile platforms, and logos everywhere it counts – carrier bags, packaging and even staff uniforms.

ID Packaging can help advise if you're new to the branding game and we're ready to jump into action whenever necessary when it comes to your containers.  All of our products can be custom printed to suit your design needs – whether your company mascot is a baby guerilla in a tutu or you're more restrained with your brand identity and simply want a colour-block scheme to reflect this, your wish is our command. Marketing fashions come and go but one thing always sticks around, that is; the more easily recognizable your brand, the more successful you're likely to be. You might use a unique font in your wording or have a quirky graphic to perfectly capture your ethos. However you choose to do it, just be sure that when your customers tuck into a tasty bowl of your finest cuisine, they know exactly who did the cooking. Good branding makes a lasting impression so it's essential you get it right and who better to help than ID Packaging?