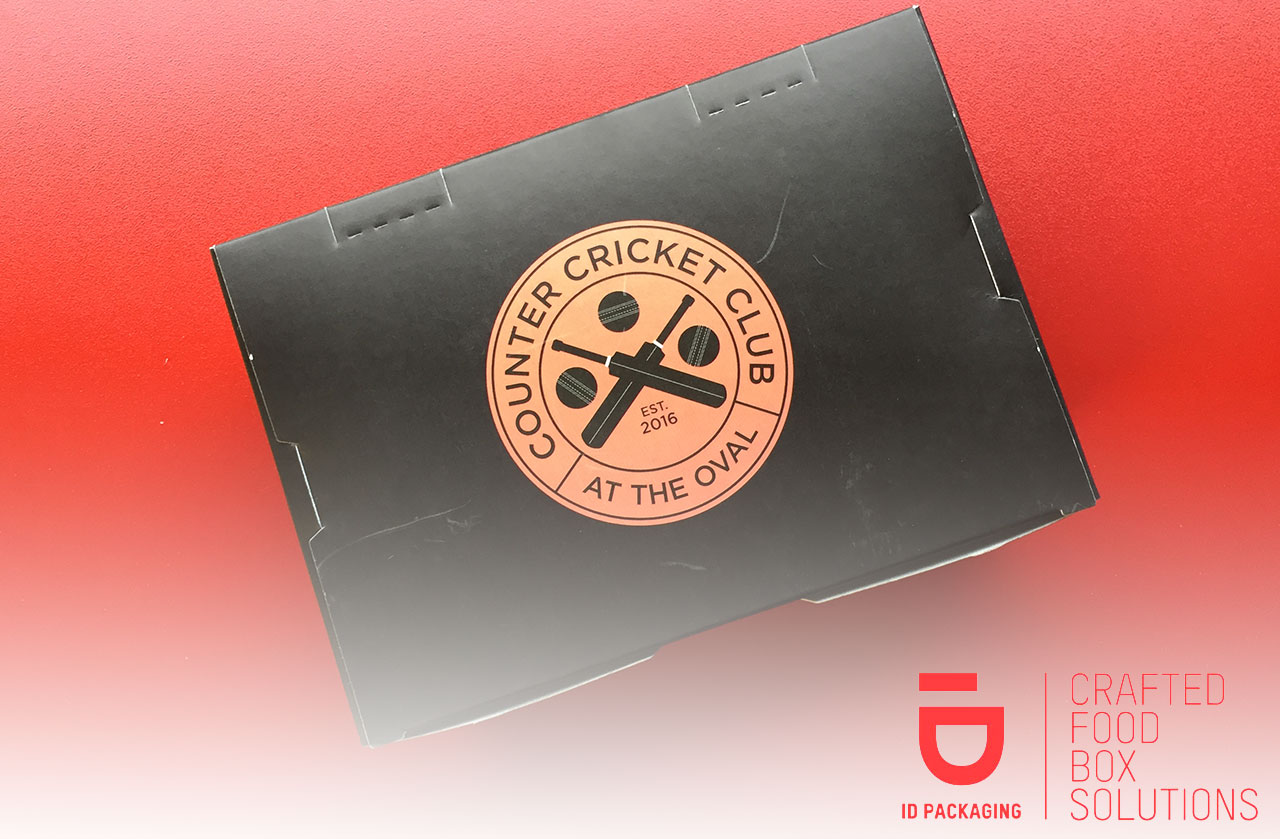 01 Jun

Start to Finish: Enhance Your Customer's Experience with Packaging

Here at ID Packaging, we're all about customer experience. We guide our clients each step along the way to creating effective, branded materials so we know the importance of customer interaction with your packaging choices. Read on to see our top tips on how to keep your customers engaged with your business via the containers, boxes or bags they take their goods home in.
Function Over Fashion?
First off, your packaging has to be fit for purpose. It's no good having the best branding if your takeaway soup bowl is leaking. It'll create a poor first impression and you're unlikely to get return custom. We scour for the best suppliers so you can be confident that packaging from us is safe, durable and won't disappoint. Our paper bowl and tray range can be matched with plastic inners to keep the hot stuff in and stop anything getting out. If you're not already offering lids when customers take out then put them on your shopping list – it's an extra touch to show you care about customer experience by helping their food stay at optimum temperature if they're not choosing to eat it right away.
Make a Lasting Impression
The first image your customer has of your branded packaging is undoubtedly important, but think about the long game too. You'll want them to come back, and in order for that to happen their interaction with containers, bags, and bowls has to be positive. Some companies go down the direct interaction route; think mini-quiz or puzzle on the side of a cereal box and you get the idea. Others choose to go for immediate impact (remember the Bloomingdale's Brown Bag trend?) by using simple words or images to create a lasting impression. We have the best designers on hand to help steer your brand in a direction that represents your ethos and goals so don't be afraid to be bold and go for it!
Added Extras
Consumers are increasingly aware of their environmental impact and by working with us you'll reap the benefits of showing you care about going green. All of our paper products are SFI-certified and we'd encourage you to include the stamp in your design to let customers know that you reflect their own ideals. Sometimes, cheaper seems better but when your customers know that you're on board with helping save the planet they're more likely to think your business as whole fits with their outlook. Plus, working with ID Packaging won't break the bank as our prices are as competitive as the rest and our crack team of experts is always on hand to discuss your exact requirements and budget.