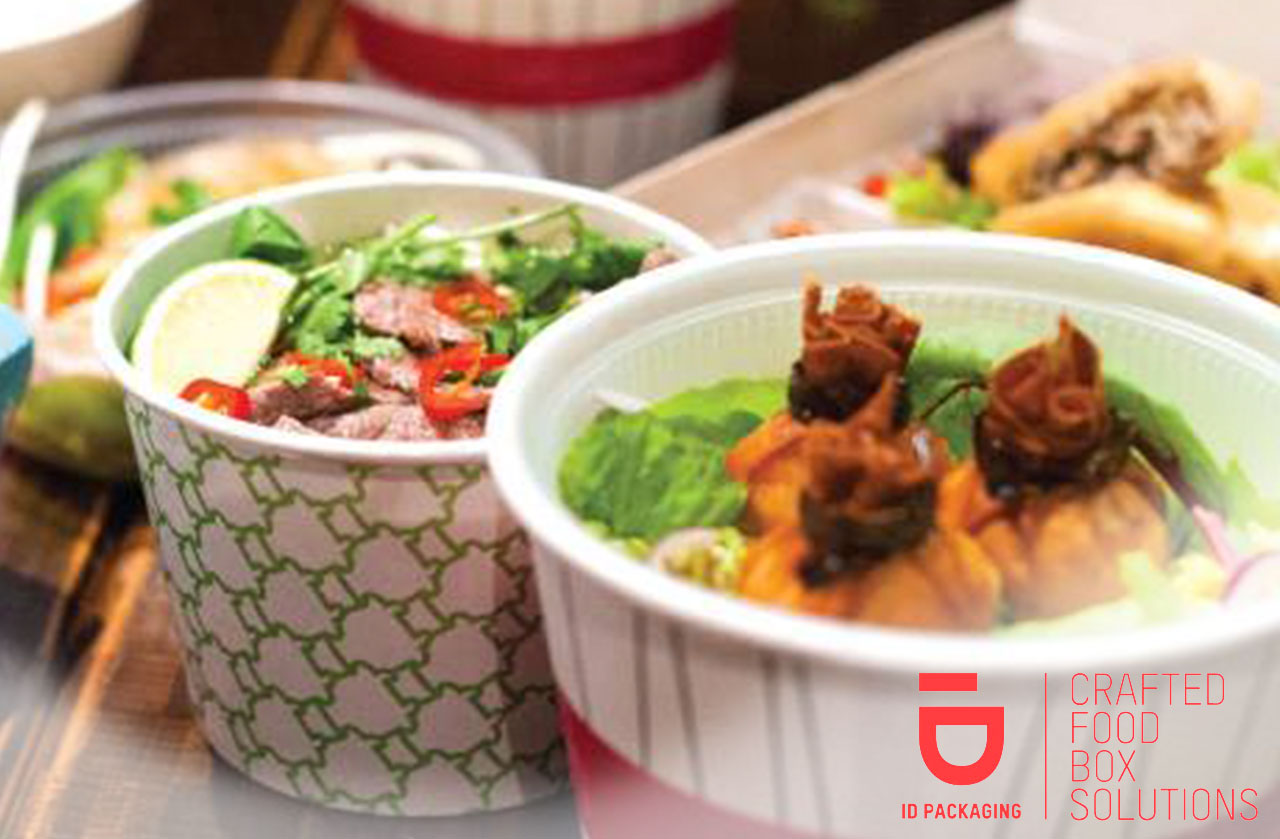 16 May

Using Colour To Your Advantage

If you're looking for ways to revamp your business packaging then read on. If you're a newbie to packaging, the same applies. Wherever you are on your business journey there's always room for growth and improvement when it comes to branding. In this post, we want to address colour. It may seem like a simple concept but the simplest courses of action can often reap the most rewards. While graphics, written information and even photos can be fantastic additions to telling your brand story, packaging needs to pop, be instantly recognizable as yours, and stay in your customers' minds. Each colour tells a different tale too, so keep reading to see which would suit your needs best and how to make a simple design technique work hard for you.
Blue
Blue is the domain of companies who want to appear super trustworthy. It's no coincidence that many home pharmaceutical brands use fonts in blue or simple line patterns on their packaging to imply a sense of hygiene and health taken seriously. Blue also has an active side too; think of isotonic sports drinks conveying a sense of power.
Red
Red has helped carve the success of some of the world's biggest brands – think KFC, Coca-Cola and Virgin. Red is bold and punchy, telling those engaging with your business that you mean – well – business! You should be sure about your brand story and standpoint and if you wholeheartedly believe in what you're selling, then using red in your branding will shout the message out. It's also not an easily forgotten colour so customers should remember you too.
Yellow
Yellow is used to show that things are fresh and is often utilised by cleaning or laundry product companies, bringing the sunshine to mind and with it a sense of cleanliness and happiness. Yellow can be bold in its own right too, though. A picture can tell a thousand words and Andy Warhol-esque illustrations, with their dotted yellow backgrounds, are often used by advertising companies to convey a particular situation.
Purple
If you want your customers to know that your company is in the business of selling luxury then purple could be the answer. Purple was a colour popular among the upper classes throughout history and at some points in time was strictly only to be worn by the reigning monarch. Nowadays it's a little more accessible but, as it's not quite mainstream, tends to be the mainstay of those businesses who want people to know they're high end or a little different from the rest.
How We Can Help
Get in touch with us today to find out about our ordering process. We can help you figure out if plain or printed packaging is best for you, and will be there every step of the way while you put together your order. With ID Packaging, you can be sure to get the lowest quantity with the best quality and price!